 Enriching Lives Through Music.
3 - 6 years
The Orrett Difference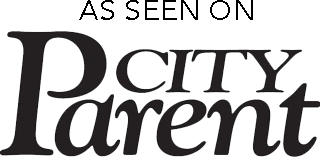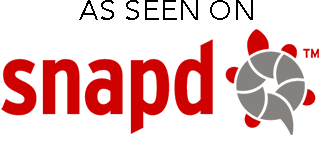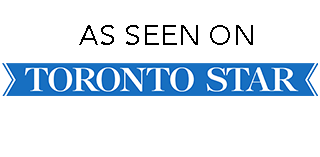 Welcome to Orrett Music Academy (formerly Alderwood School of Music 1998-2016), a fresh take on musical education where the fun truly comes first. We are thrilled to provide customized private music lessons in the thriving community of Kingsway in Etobicoke. At OMA, while our year still focuses on your weekly private class, we offer a multitude of activities, lectures, interactive seminars, jam nights, and recitals on our own Orrett Stage. The best part is that most of these enriching activities are free and why we're considered the top rated music school. Instead of a weekly lesson fee, you pay an annual tuition fee (in term installments) which includes so much more than just the private lesson. This encourages each student to stretch themselves, expand their creativity, perform more, and be inspired by multiple instruments by many of our highly motivating, professional teachers.

We are a progressive music academy that hasn't forgotten the value of a strong musical foundation. Imagine the best of conservatory technique blended with relevant, modern, fun repertoire with a generous sprinkle of creativity. Short and long term goals are taught in harmony which helps keep students interested and ensures measurable and exciting progress each year.
Watch Highlights from our Grand Opening Party
"I would like you to know that my son has attended the Orrett Music Academy now for the past year. During this year, he has grown both in his love for music and in his musicianship. The school has helped him expand both his knowledge and love for music, and by doing so, it has ultimately helped him to be able to pursue his dreams in gaining attendance into the Etobicoke School for the Arts. I congratulate Dave and his team in their dedication and drive in keeping music alive and well."
David M. R. — Parent
"My favorite thing about this school is that you feel like there is no limit on your music. You can express your feelings in a way that sounds and feels so beautiful, that way is playing music! I'm very thankful. This school is one of the best things that happened to me."
Mina V — Student
"When you send your kids to a music school ultimately what you are hoping for is that they feel safe and happy there. Having worked with both Nick and Ulana I couldn't wish for better fits for my daughter. You should see her jump on the piano and play, I mean really play."
Sue D. — Parent