June 5, 2016
SoundFest16
8 am - 5 pm
The Assembly Hall
Free
Open To The Public
Concert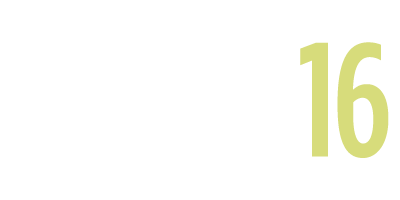 At Orrett Music Academy we believe in "Enriching Lives through Music". This is our 18th annual showcase of the hard work of many of our talented students. We are thrilled to invite all of the families and friends to join us in witnessing the culmination of a year's worth of hard work on the part of parents, staff, and especially our wonderful student performers.
Special thanks goes to our guest professional bass player, the nationally renowned Tyler Emond.
Together we can create an unforgettable experience!
This is more than just your typical music school recital, SoundFest is an engaging and warm environment for students to perform both solo and group numbers including pieces where they are accompanied by a full professional band on stage. A reception to follow each show.
Come back here after the event to see the update with possible videos and pictures from the event.